How It Works
SoMo allows investors to select which borrowers to fund and which security to take. The underlying loans are secured over UK Property by a mortgage or legal charge. This provides a significant level of security. In the unlikely event where a borrower fails to repay the loan then it can be recovered through repossessing and selling the security.
Our Three Tiered Safety Rules
1. Equity / loan to value
We underwrite each loan with the aim that the loan to value (LTV) is at a level which ensures that there is sufficient equity in the security to cover the amount that each borrower owes together with any accrued interest and fees that relate to collection of the loan.
We take a charge or restriction over UK property (like a short-term mortgage). It is this security that is the most important consideration when lending money.
We ensure that every deal has at least one clearly defined exit plan for the borrower. This is usually the sale or refinance of a property within the loan period or the refinance of a property on a traditional mortgage or the repayment of the loan from the proceeds of a business venture. Often we insist on a second exit plan as well.
We Are Proud Of What We Do!

11.8% annual returns
Past performance is not necessarily a reliable indicator of future performance. Your capital is at risk.
View Loan Book


SIPPS and ISAS
More information on investing via a SIPP or ISA will be available soon

Tax efficient
We make it really simple for one person to manage multiple investors under one account so that you can structure your investments as tax efficiently as possible.
Safe Underwriting and Due Diligence
The team members have been lending and processing bridging loans for over 2 generations. We come from a family of lenders. We have a combined experience of over 150 years in property lending. Our backgrounds range from accountancy, finance, insolvency practitioners, the legal profession (barristers and solicitors) and loan underwriting. Our experience in bridging has taught us what deals to enter into and what deals to turn down. Importantly we know the loan to value criteria for different types of properties as well as when to allow a loan extension and when to enforce the security. We have developed extensive due diligence processes and procedures as well as excellent fraud prevention systems. Notably, we have processed thousands of loans and millions of pounds, and have never lost any capital. Your capital is at risk. Past performance is not necessarily a reliable indicator of future performance.

Meet the team
Valuations and Loan To Value
We always obtain an independent property valuation from one of our panelled or approved Royal Institute Of Chartered Surveyors (RICS) that have passed our due diligence and compliance procedures. We check their experience and the level of their indemnity cover to insure against any negligence or undervalued properties. The valuer will physically visit and inspect the property and provide us with a comprehensive report and photos of the property that we are lending against. This will include details on the local market and evidence of comparable recent sales for the property as well as any other specific requirements that are of importance.
The surveyors also provide an indemnity insurance policy against a negligent valuation. This can provide an extra layer of comfort. Should the valuation be negligent and should we suffer loss as result of their negligent valuation, then we can pursue the surveyor's insurance indemnity policy for any economic loss after it has been mitigated. Please note that all claims made against a Surveyors policy are subject to the usual rigours and test that an insurance company would make. They may seek to deny our claim or allege some contributory negligence. In over 50+ years of lending we have only had to made two claims - both of which were successful. Past performance is not necessarily a reliable indicator of future performance.
We have extensive anti-fraud technology that has been developed over many years to safeguard against identity fraud, title fraud and property fraud.
Our solicitors process over £1 billion of loans and repayments each month for some of the UK's largest bridging lenders. Suffice to say, they are collectively regarded as one of the specialist legal teams in the industry for both due diligence and recovery. Our solicitors undertake additional due diligence on every borrower as well as the property security, title deeds, local searches and borrowers solicitor. Our solicitors draft the loan agreements that have been refined using years of experience as well as registering the legal charge over the security (unless the clients solicitor is registering the charge).
We perform extensive due diligence on the borrowers solicitor, and aim to ensure that they have indemnity cover and, usually, at least three Solicitors Regulation Authority (SRA) approved partners. Every borrower is required to have independent legal advice. The borrowers solicitor certifies that they spoken to the borrower and explained the loan agreement and the consequences of not repaying the loan. This is done so that the borrower can not state they were unaware of what they were entering into and unsure of the potential consequences if they do not repay the loan. The solicitor also witnesses their signature of the loan and mortgage to ensure that the right borrower signs the contracts.
We undertake an extensive variety of far reaching searches on the borrower (and the borrowers solicitor) to ensure that all parties and the statements of the borrower are backed up with evidence. We search credit reference agencies and undertake insolvency searches, courts searches, bankruptcy searches, and PEP sanctions. Additionally, our fraud prevention technology plugs into major credit agencies, and we ensure that every borrower provides identification and documentation that is authenticated to a high level of security.
You have access to multiple loans and as such, you can spread your risk over multiple deals with varying repayment deadlines and interest rates.
Past performance of SoMo and or the Property Market is not a reliable indicator of future performance. Your loans are not covered by the Financial Services Compensation Scheme. Whilst the underlying loans that SoMo make are secured against property (Security), which is held directly on Trust for you as beneficiaries, the value of the Security can go up as well as down. The Risk is that the value of the Security may diminish for a number of reasons; for example the property may decrease or the valuation provided by a surveyor is not accurate (this list is not exhaustive). If the value of the Security reduces then you may be at Risk of losing some or all of your loan capital and or interest. There are also many other Risks in lending and we have provided further descriptions of what we believe are the main risks in our RISK Warnings FAQs. Please read them before lending. If you are unsure about the Risks involved in lending please seek financial advice, review our FAQ's and request more information from us before lending.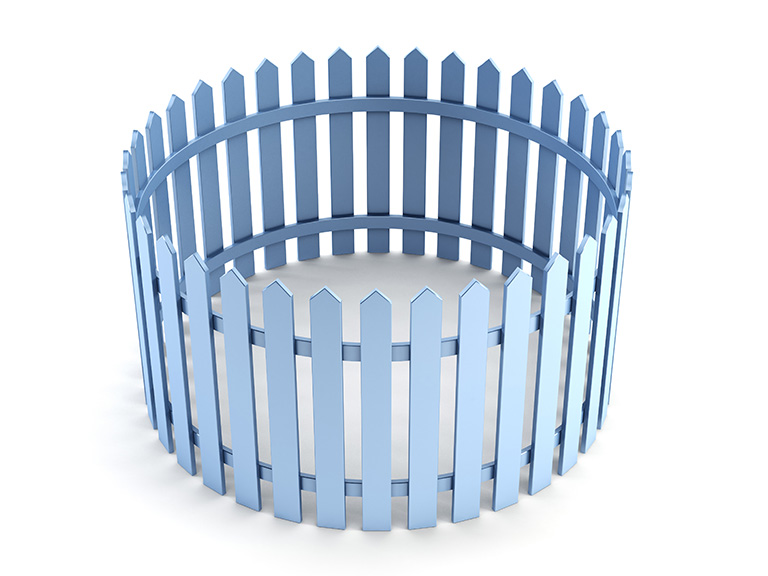 At all times, the property used as Security is held in a ring-fenced Trust and your funds are held in a separate Client Trust account.
Should SoMo stop trading or become insolvent, then your interests in the loans, the security and your funds held by the company are protected. The liquidator or administrator should be obliged to recognise the trust arrangements and use the property and funds held in trust to return capital and interest to the relevant Lenders pro rata to your loan and capital (and not apply these assets towards SoMo's creditors generally).
Every Loan Repaid In Full
As of January 2022 SoMo has been trading for 10 years and lent over £190,000,000 in 600+ loans. We are pleased to state that we have experienced zero capital losses and every loan has repaid investors all of their capital and interest at the advertised rate in full. Past performance is not necessarily a reliable indicator of future performance. Capital losses are only categorised when all reasonable avenues of recovery have been exhausted.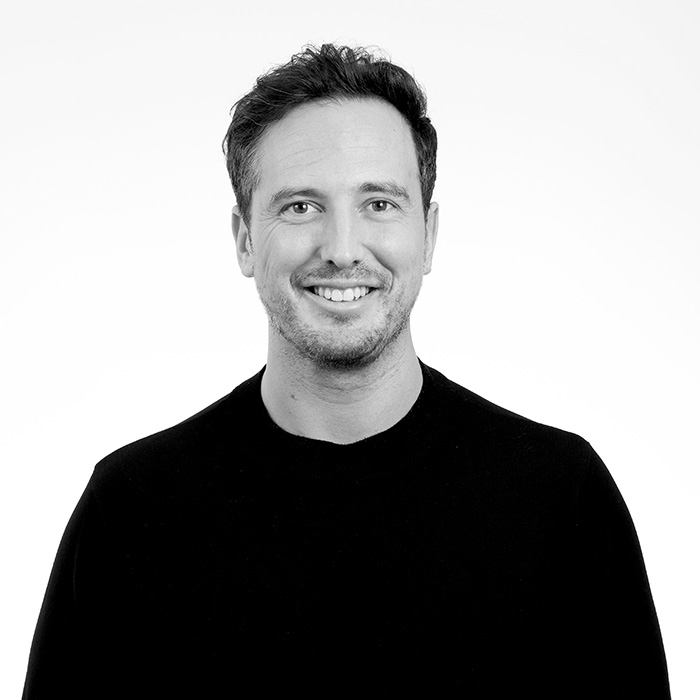 2nd Generation Family Experience
Over £190,000,000 successfully lent
The SoMo team have successfully underwritten over £190,000,000 since inception in 2014. The company formed from a 2nd generation family of bridging lenders and now boasts experts from property, finance and legal backgrounds. The team has a combined 50+ years of lending experience.