Family
[fæm.əl.i] Noun
Fam-uh-lee, Fam-lee
Definition: A social unit of people who care about, look out for and look after each other.
Keep it in the Family
At SoMo we believe all our Broker relationships are special but some should be recognised and rewarded more than others so we created SoMo Family. This is more than a club, more than a panel, when you become a member, you become part of our family with exclusive benefits and enhanced services from a dedicated team that you won't find anywhere else.
Broker Family Benefits
Access to our most Senior Team – guaranteed.
Senior Underwriters
Senior Case Managers
A dedicated Senior Team at our legal partners, JMW Solicitors
Direct access to our Managing
Director, Jamie Jolly.
Access to a new and exclusive funding line.
Enhanced and bespoke procuration fee.
Want to become part of our Family?
Our first 38 founder members are already settled in and enjoying all the benefits of our enhanced Family products and services. Now we're getting ready to grow our Family again with space for just 20 new members. Interested? Click the button below to register your interest or contact your BDM and we'll be in touch.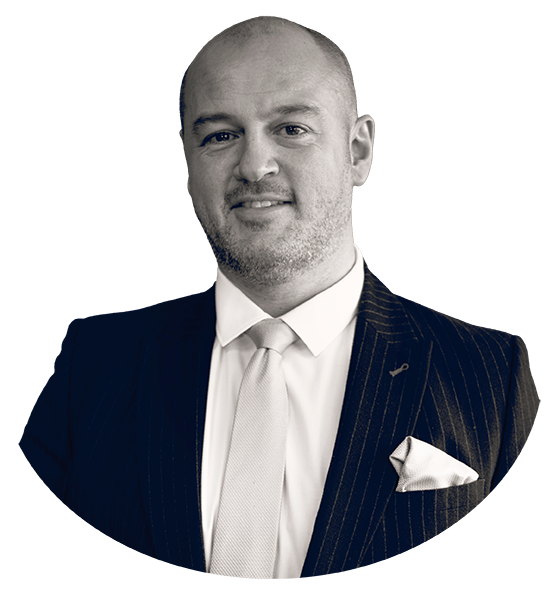 "With so many other lender clubs and panels around we want to create something truly special that shows how we feel about each other. Our family, like any good family, will receive all sorts benefits by sticking together and backing each other."
Jamie Jolly
MD