---
The candle did
the job, until
the lightbulb was
invented.
We do Bridging differently.
SoMo. Always evolving
Built on evolutionary thinking since its inception in 2014, SoMo, a family-owned business, pioneered the crowd funding formula that allows Borrowers and Investors to bypass the more traditional lending and investing channels and help each other through financing secured bridging loans.
Today we continually look for better ways to lend, combining commerciality with an ambition to live and lend safely and compassionately.
One of the first and oldest crowd funded Bridging lenders in the UK
All underlying loans secured against bricks and mortar UK property
£15.23 Million in Interest paid to date with an average return of 11.8%*
Zero capital losses to date*
First to use Open Banking technology for anti-fraud
Committed to the continuous improvement of our products and ways of working
£190,000,000 lent to date as of Dec 2021
One bright idea
after another
*Your Capital is at risk. Your loan repayment may take longer than you expect. Past performance is not necessarily a reliable indicator of future performance. A capital loss is recognised after all reasonable avenues of recovery have been exhausted.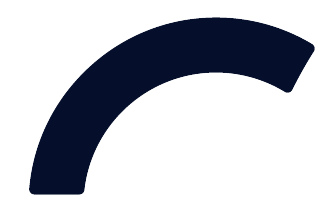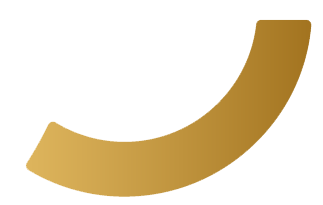 "Slow and steady wins the race"
"We only lend on deals that we are willing to put our own money into. Our focus isn't on volume or the size of the Loan Book, we combine a brilliant team that people genuinely love working with, good, tried and tested products with excellent returns. I'm most proud of being able to say we've suffered no capital losses since I started the company in 2014. My philosophy is "slow and steady wins the race". I know SoMo will be bigger, better and still going from strength to strength in another 15 years"
Louis Alexander
CEO
SoMo News
Stay up to date with all the latest SoMo updates, Investor news and much more.